Providing Effective Project Management Services
Providing Effective Project Management Services
Expert Project Management
Hatheway Consulting, LLC is a project management consulting firm providing services to Owners and the Construction / Design Industry.
Owner's representative that works closely with stakeholders of the business to ensure timely decision-making and that all needs and requirements are met during the development of projects.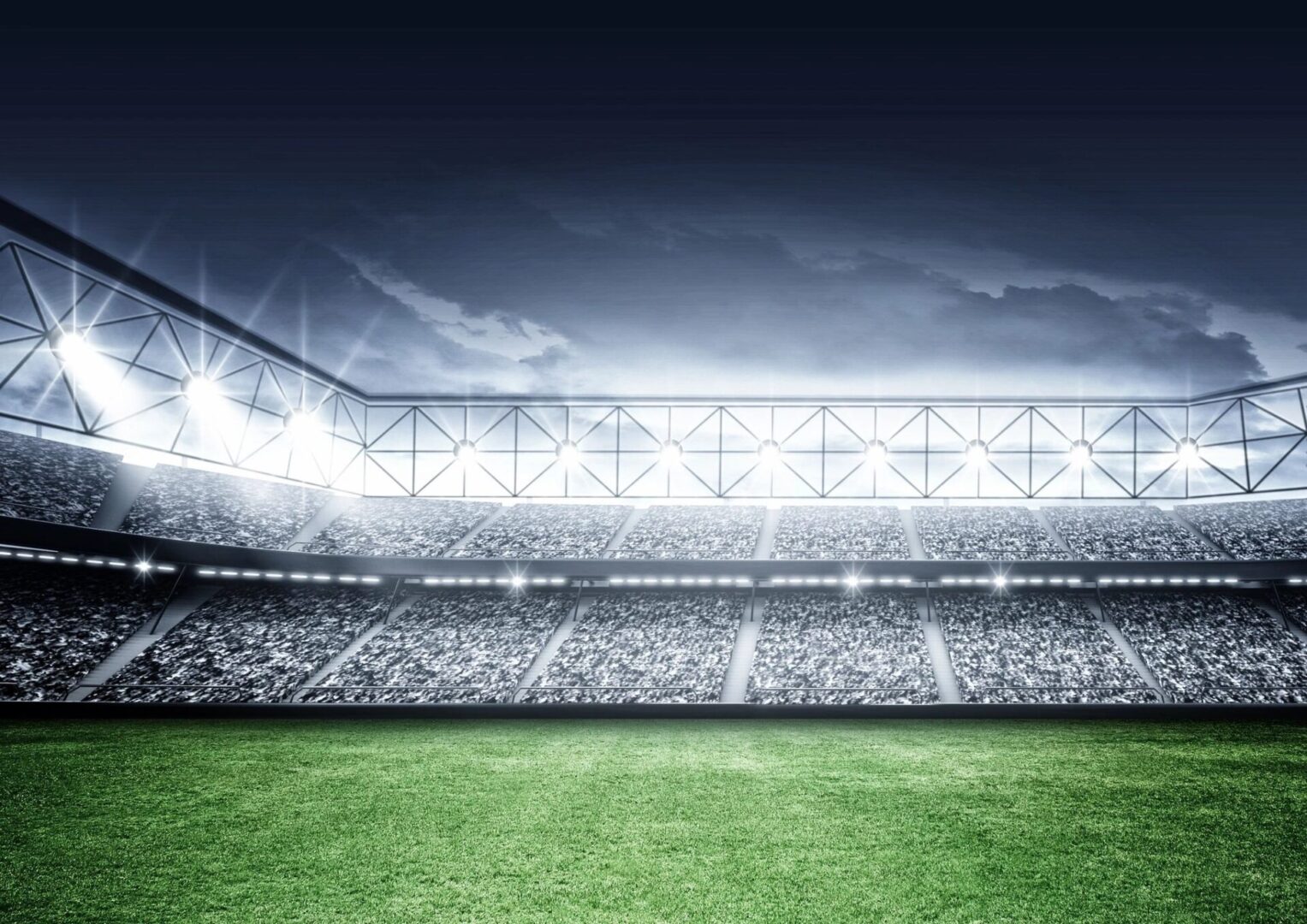 Dave has 44 years of experience in the field of heavy commercial construction with a specialty in arenas, professional sports stadiums, and public venues.
Through this, he has learned the importance of guidance, attention to detail, problem-solving, and accountability. He brings these values to the development processes of each project the firm handles.